Back to Archive
Wednesday, 28th December 2011 – Review Of The Year
We have now completed five seasons with Emjaytoo and this year has been quite an "up and down" year – mostly down!
Because Wendy broke her leg at the end of last year she missed out on the annual trip to the Boat Show, Kim going instead with Stewart. Whilst at the show Kim invested in an Ultrasonic Antifouling System, which got fitted to the boat in April. It's a bit early to say, but in spite of some early doubts, it does appear to be working, although the final proof will be when the boat is next lifted.
Our February trip to Kortgene to check on Emjaytoo, started to go awry when we found that the Korenbeurs had lost our booking and there was no room for us. We had been looking forward to a repeat of the previous year's St Valentine's Special that they put on. In the event, we went over to Wissenkerke and got a room in De Kroon where we have stayed a couple of times previously. In the end it turned out a good weekend and we shall be going back to De Kroon next year.
April saw Emjaytoo re-commissioned including a lift out for a scrub and full polish of her hull. Kim had two weekends of glorious weather staying on Emjaytoo whilst she was on the hard.
We didn't have her antifouling re-done on the basis that the Ultrasonic Antifouling System would negate the need for antifouling. However the iron keel was showing signs of pitting and corrosion, so we had that painted.
At the beginning of May we got back into the sailing, well, we had a weekend sailing which turned into a near disaster after trying to berth the boat in a very strong Easterly wind which resulted in a collision with our neighbour and a small amount of damage to each boat. There then followed two months of really windy weather during which we got no sailing in at all, including a weekend when Kim went over with his friend Andy. At one point we came close to packing the whole thing in, with Kim seriously suggesting we sell the boat and get a campervan - he even started building a new website!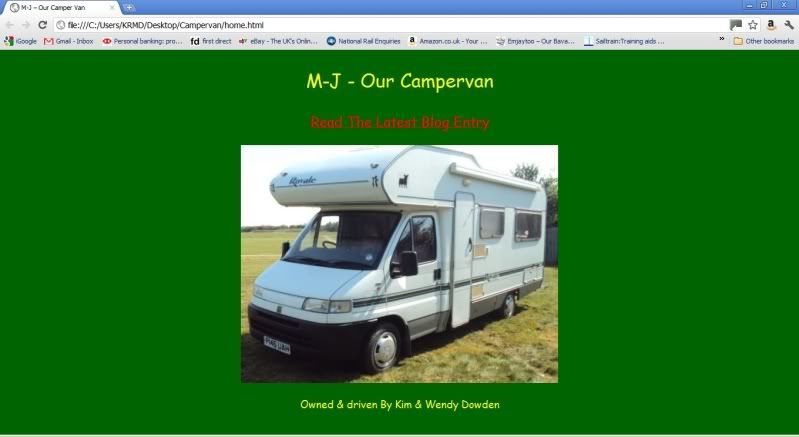 Fortunately this depressed state of mind was short lived and at the beginning of July we finally managed some sailing. At the end of July, we headed up to the Grevelingenmeer for a week's holiday. The weather was not great, some rain, grey, but at least we sailed without any hiccups.
In August we again took Kim's Grandson over for a flying visit and that was a great success. We were however, feeling that the season had been a bit disappointing and so in September, we went for a week's non-sailing holiday in Greece. The holiday was great, but it meant that we did not sail again until October.
Kim went over at the beginning of October with his friend Clint and whilst there was no wind, it was so warm that they were able to swim in the Veerse Meer. October actually turned out to be a good month and we got two further trips in before finally clearing the boat away the first week of November. By the end of November, the marina had winterised Emjaytoo and the season was over.
Overall it was a disappointing season, although it did improve towards the end. By comparison with the previous year we had spent 18 nights on board against 32 and clocked up 184 miles against 293. Is there a picture to sum up the year?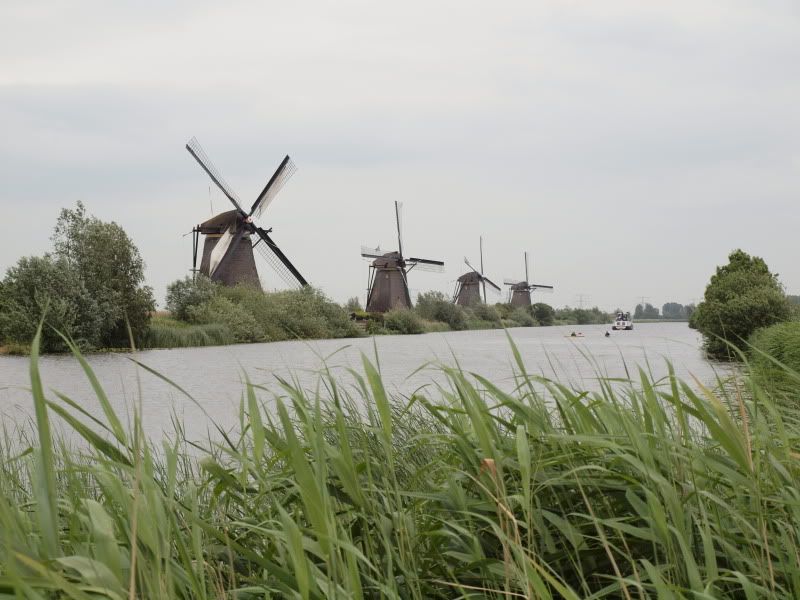 Grey and Windy!
Back to the Top
Back to Archive